Orlando
Online for Sporting Goods
Opening Hours
MON 10:00 am – 06:00 pm
TUE    10:00 am – 06:00 pm
WED  10:00 am – 06:00 pm
THU   10:00 am – 06:00 pm
FRI     10:00 am – 07:00 pm
SAT    10:00 am – 07:00 pm
SUN   10:00 am – 05:00 pm
Are you looking for a gun shop in Lakeland to buy rifles or semi-automatic handguns? Look no further than Spartan Armory LLC! We are a family-owned and operated sporting goods store in Lakeland offering a huge selection of sporting goods items at great prices.
Whether you want to buy semi-automatic handguns, semi-automatic rifles or semi-automatic shotguns in Lakeland we have you covered. Do not forget all those Firearm accessories you need. We carry optic scopes, parts & gear,  gun cleaning supplies, knives, Archery and ammo. We are a full service Sporting goods Store.  When you need to buy a firearm online in Lakeland, turn to Spartan Armory LLC.
At Spartan Armory LLC, we offer guns from top-selling and popular brands and manufacturers, including Oakley, Beretta, Winchester, Tikka, Versacarry, Diamondback, Walther, Mossberg, Daniel Defense, Ruger, Kimber, and more. This enables us to provide only high-quality products with a quick turnaround time.
What separates us from other online firearm retailers is our attention to customer needs. We have friendly and knowledgeable staff who will answer all your questions and guide you through the entire gun purchasing process. We are committed to providing top-notch customer service that exceeds our customer's expectations.
So, if you are looking to buy rifles in Lakeland, buy semi-automatic rifles in Lakeland, buy semi-automatic shotguns in Lakeland, buy ammo for rifles in Lakeland, buy handgun ammo in Lakeland, buy gun accessories in Lakeland, buy air guns in Lakeland, buy optic scopes in Lakeland, or buy protection gear in Lakeland, visit SpartanArmoryLLC.com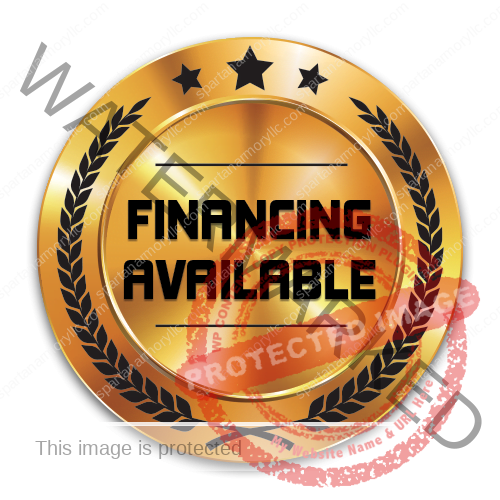 6, 9 or 12 Month Gun Financing Program
300 Cash Rewards
Start getting rewarded for your Sporting Goods purchases

6, 12 or 18 Month Layaway Program
Orlando
Our Service
A Firearm Online in in A Few
You can buy a firearm online in Lakeland in a few easy and simple steps. First choose the firearm you want to buy. Then place your order online at https://store.spartanarmoryllc.com/. Now, you need to find a licensed FFL (Federal Firearms License) dealer in your area. Any Gun Store close to your home should be able to transfer your firearm. If you need a search https://www.fflapi.com/gun-dealer-locator/
Contact the dealer and tell him that you would like to receive a firearm for transfer from SpartanArmoryLLC.com.
They will let you know what fee they charge.
 They will want to know what kind of firearm and a phone number for us. Make sure you provide us the dealers address and phone number so we can get in touch with them for a copy of their License. And we know where to ship your firearm.
You will need to pass a NICS background check at the receiving FFLs office. If you have a Conceal carry permit you can go home with your firearm. If you do not you will need to wait the regulated cool off period.
Please inspect the gun properly before accepting the transfer. If you find any faults or defects, leave the gun at the dealer and alert us right away. We will pick it up for free and provide you with an exchange or refund at no cost.
If you have any questions, please don't hesitate to contact us.
Fees to be aware of :
Out going transfer are $35.00 plus Shipping of a firearm
Most FFL will charge a Fee for receiving the Firearm. This fee varies per shop
NICS background is $5.00
Firearms ship by themselves so if you buy accessories they will be shipped separately with a separate shipping cost
Our Service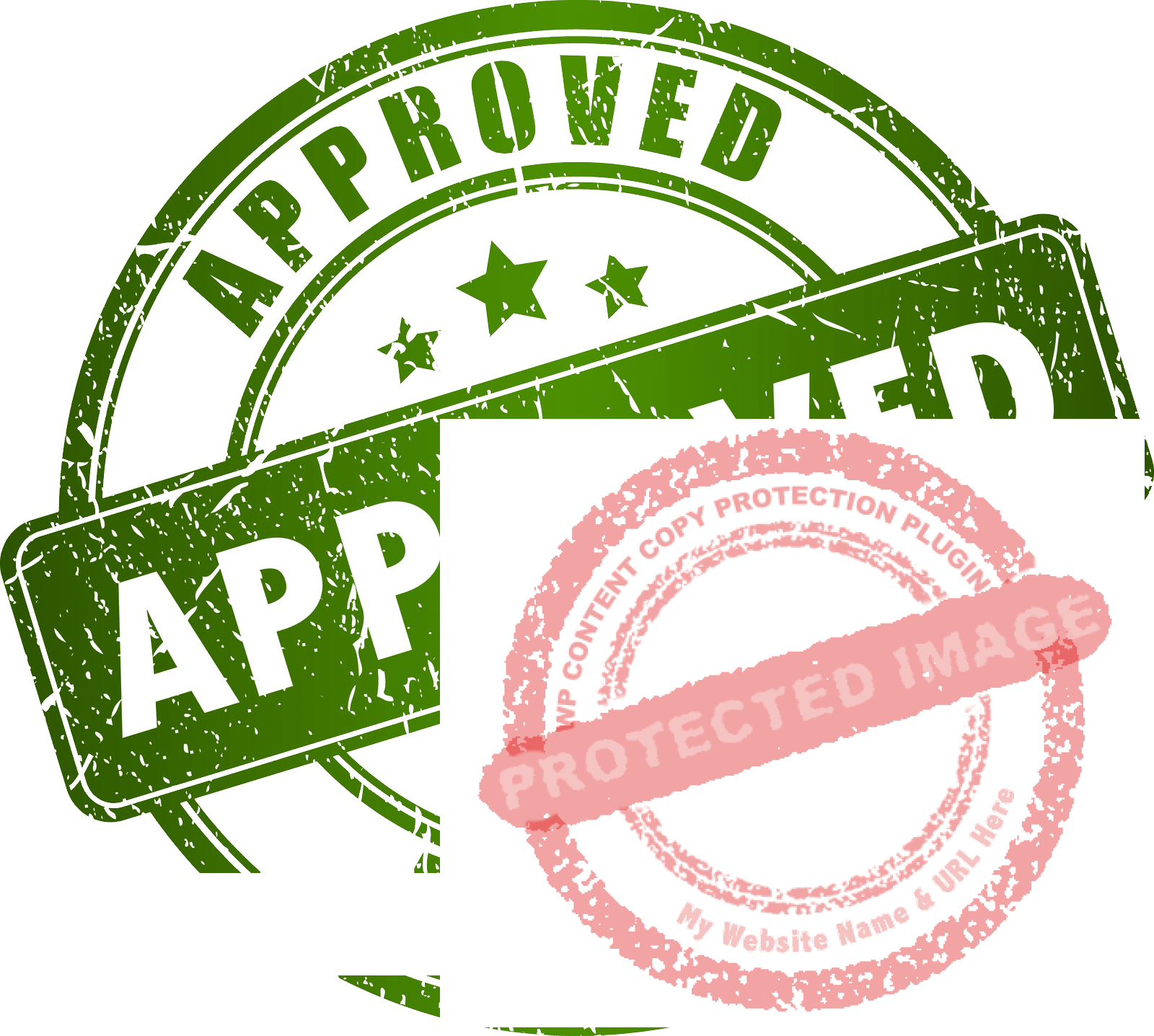 FFL Transfers
Before you purchase a gun at our shop, please note that the fee of incoming FFL transfers is $35 per firearm plus 5.00 for Background. If you are purchasing from a dealer, please request they include a copy of their FFL
The fee for outgoing FFL transfers is $35 plus shipping per firearm. You need to pay extra for shipping
Buy Firearms Online in From Us?
 If you live in Lakeland and are searching for a trusted gun shop near me, then you have come to the right place. Spartan Armory LLC is a family-owned gun shop offering a large selection of firearms at the lowest prices. Whether you are looking for semi-automatic handguns for sale Lakeland, shotgun ammo for sale Lakeland, gun accessories for sale Lakeland, or high capacity magazines for sale Lakeland, we have it all.
Spartan Armory LLC offers several convenient payment methods for our customers to choose from. These include Money Order, Certified Checks, Personal Checks, Zelle, Debit Cards (Visa, MasterCard, American Express, and Discover), and Layaway Plans.
Spartan Armory LLC has an extensive list of happy and satisfied customers in Lakeland and the surrounding areas. Please go through the customer reviews on our website to know what our previous customers have to say about our products and services. Give us a call now to talk to one of our friendly and knowledgeable staff members.