frequently asked gun financing
HOW DOES IT WORK?
Apply

No credit check
Lending is approved on your banking activity

No bounced checks in the last 90 days
Bank account balances for the last 90 days
Your Approved

Approved up $3500.00
This Loan is not active till your down payment clears
Once cleared we release your items (usually in 3-5 days)
Give Us a call and we will help you every step of the way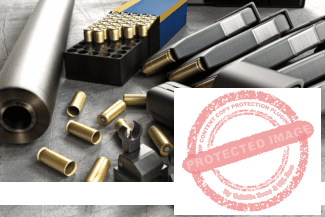 WHAT CAN I BUY?
Our financing is for anything we sell. So if your getting a Hangun don't forget the basics:
Where will I store it Do I need a safe
FMJ to go shoot at the range
Home defense rounds
Range bag
Eye protection
Hearing protection
Extra Magazines
Optics
Laser
Light
This program makes it easy to bundle all these items up for 6,9 or 12 months. The changes to the monthly payment by so little it will be easy to get everything you need.
Let Us Show you!
DOES FINANCING WORK IN ALL STATES?
Yes Financing is good in all 50 states
Firearms are shipped to a local FFL for pickup
Accessories & ammo are shipped directly to you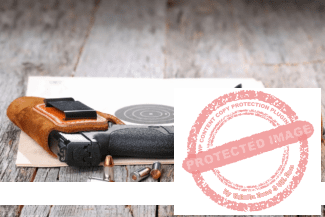 frequently asked gun financing