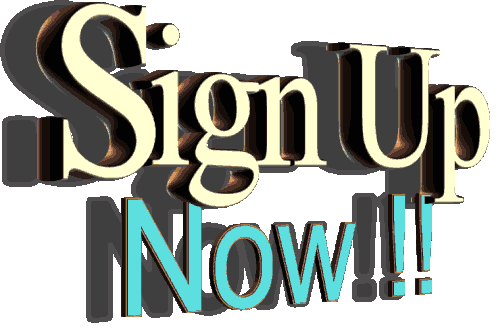 Register
Register your information and become part of the The 300 Cash Rewards
https://spartanarmoryllc.com/
Purchase on the Site. Earn points for every dollar you spend in purchases. Shipping and tax are not included in your points totals.
Wait till you spent at least $500.00
Every $500.00 spent will net you $5.00 dollars off a future purchase. Your points do not expire ever. So hold your points till you are ready to use them.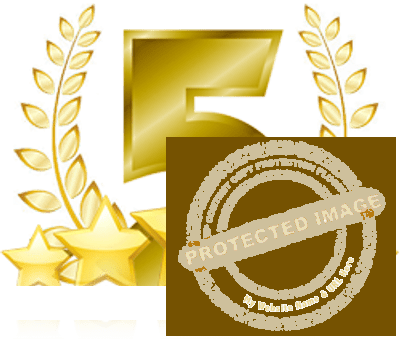 Write a Reviews
Earn points for writing Reviews. Write reviews on Google and Facebook Using your Same customer Information in our system and we will add bonus points to your account
Birthday Specials
Make sure you fill in that Birthday so we can wish you well on your special day with great specials